Motorally Aotearoa 2021
***? ?WHAT INCREDIBLE SUPPORT - CAN WE DREAM OF AN UNTHINKABLE TARGET?!? ?***
?
The amazing generosity of you and all our other supporters has seen us smash our super-super-super target of $200,000!
?
Incredible.
?
So - we'd like to aim for one more milestone. Can we reach $250,000? That a quarter of a million dollars for the amazing team at the Mental Health Foundation?
Watch this space - and please spread the word!
*******************************************
While many of us are uncomfortable talking about it, we all know someone who has been affected by mental health.?
On April 15, I'm setting off to ride the length of New Zealand on a Vespa scooter alongside 13 others to raise significant funds for the Mental Health Foundation and continue to raise awareness that mental health affects everyone.
We will ride over 3,000kms from Cape Reinga to Bluff in ten days on Vespa scooters. Make no mistake, at our ages this will hurt. Vespas are designed for a trip around town not a long ride down the open road.?
Why? Because we all have mental health.?
We are doing this to raise awareness that everyone ? and we mean everyone ? has their own state of mental health and every so often some of us need a helping hand to get through.
Everyday thousands of Kiwis are challenged by their mental health and are often without the resources they need to maintain positive well-being and function effectively.
The goal? To raise $100,000
We?re ambitious and optimistic, and we want to raise a minimum of $100,000 for the Mental Health Foundation of New Zealand. But, my personal goal is to crack $30,000.
Your donation will make a difference in helping the Foundation to provide people, workplaces, schools, and communities with the tools they need to build positive mental health and wellbeing within their respective environments.
Every little bit counts so a massive thank you for whatever you can do to support us and this fantastic cause.?
Team Motorally Aotearoa 2021
MAURI TU, MAURI ORA.

My Achievements Added profile pic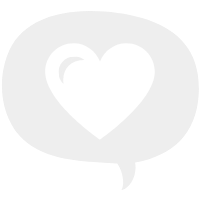 Shared page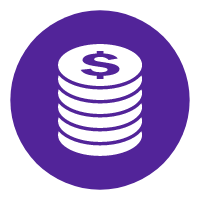 First five donations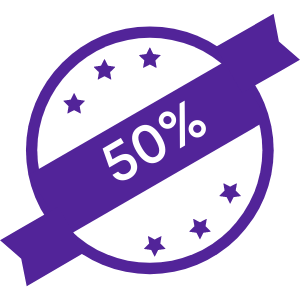 Half way to goal Added blog post
Reached goal
Thank you to my Sponsors Kath Hughes Parth Joshi
Nicole Nick Hooper Anonymous
Gareth Fraser Ian Hartshorne John Hynds Pete Alexander Bryce Morrin Nigel Mckenna Nigel Hewitson Gary Noland Andrew Fawcet Avant Property Development Limited Bryce Morrin Bruce Waite Jon Merwood Capitalgroup Limited Ian Passau Steve Woodfield Greg Goldfinch Anonymous Greg Goldfinch Dawn Dryland Vikki Leanne Lowery Anonymous Anonymous John Goddard Peter Herbert Colliers Palmerston North Mike Van Der Putten Leo Lee Anonymous Mark Simpson Nina Holloway Claire Thompson Stephen Holmes Alan Mcmahon Jeff Davidson Colliers Tauranga Annie & Richard Turnbull Mark Synnott Simon Tremain De Zwart Family Grant Torrie And Jessie Wang Nicola Mercer Craig And Tanya Newcrest Stadlers Greig Allison Rob & Hel Jonesy, The Talent Factory James Spence Lamont & Co Andrew Hiskens Greg Thompson Dominion Constructors Greg Vikas Verma Jonny Reid Kim Barrett Chris Moore Sir Noel Robinson Greg Reidy Andrew Hooper