Welcome to The Happy Hundred!
Here's my mission - 100km in 5 days in support of the?Mental Health Foundation.?
Day 1 - Bike 20km
Day 2 - Kayak 19km (width of Lake Taupo)
Day 3 - Half Marathon - 21km?
Day 4 - Tongarario Crossing Walk - 20km
Day 5 - Bike 20km
This is a massive challenge - but nothing compared to the challenges faced by people who may not have the resources they need to maintain their well-being and function well in their everyday lives.
Now the important stuff, the why:
New Zealand has an alarmingly high suicide rate, and nearly 50% of Kiwis experience a mental health problem in their lifetime, and no one should have to face it on their own. Your donation will help the Mental Health Foundation of New Zealand provide people, workplaces, schools and communities with the tools they need to build positive mental health and well-being.
Every little bit counts!

Thank you in advance xx?
Claudia Adamson?
?
My Achievements Added profile pic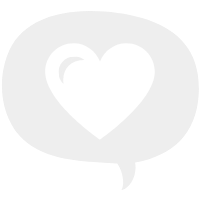 Shared page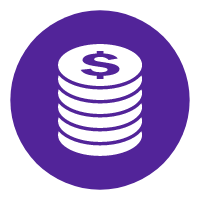 First five donations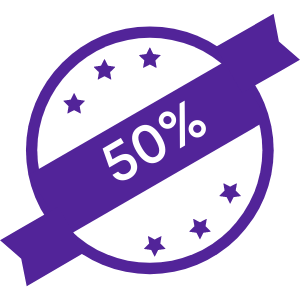 Half way to goal Added blog post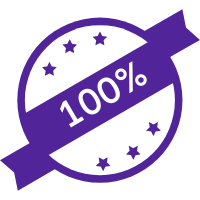 Reached goal
Thank you to my Sponsors Tommy De Silva Aunty Anne Anonymous Annabelle Skinnerevers Lara V Florrie Dixon Maddy B Jarrod Wrigkey Pritchard Family Nana And Grandad Adamson Libby Truebridge Lt Lyanne Nicole Helen Dixon Anonymous Tim Scott Emily Boyle Ursula & Nick George Truebridge Tommy And Maya Anonymous George & Shannon Kiri Harkess Theo Burnard Anonymous Karepa M Vivien Whyte Rosie W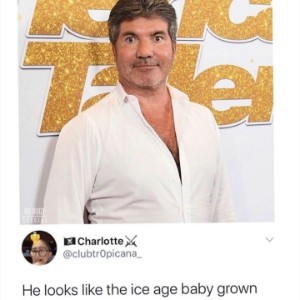 Charlie Webster Morley-hall Whanau Georgie Lucy Megan Truebridge Anonymous Sandi Polaczuk James Truebridge Harry Crawford Caitlin Mcgeorge Anonymous Rhonda Yorke Zara Van Der Wilt Isabella Patrick Charlotte & Don Humphrey Anonymous Paul Suzie Adamson Patric Truebridge Tamsin Cooper Mia Uluilelata Graeme Murrell Anonymous