Why I am supporting the Mental Health Foundation
Kia ora, Welcome,
I'm participating in the AIA NZ 'What's Your 100?' challenge. I have taken on the challenge of walking to and from work for 100 days. This is about 3km each way. For those of you who know me well, you know how much I LOVE walking because I used to drive from our Huron Street office to Les Mills Shore City which was less than 400m away!! ?
The 25-minute walk is now my "Third Space". For those of you from AIA NZ you may recall the Town Hall at the Takapuna Boat club, when we launched the "Be Well" program and Dr Adam Fraser spoke of the "Third Space" , being the space between home and work. I must say it is so useful having this time to reflect and recharge mentally.
Over four weeks in March, we are setting ourselves a personal wellness "100" challenge to overcome, while also raising awareness and funds for the Mental Health Foundation of NZ. AIA NZ is matching our fundraising efforts up to $50,000!
For people living with or supporting someone with mental illness they advocate for better access to services, equal opportunities in employment and work closely with the media to ensure portrayals of people experiencing mental illness are balanced and helpful.
I will update this section, if I have any mind-blowing discoveries when I am in my "Third Space"
Please show your support by donating to and sharing my page!
Thank you to my Sponsors Michelle O'connell Rosie O'sullivan Laura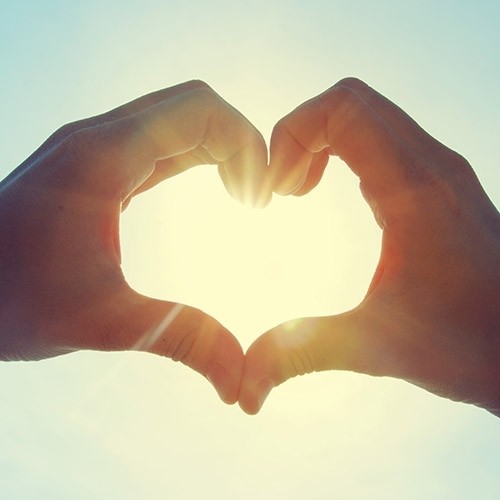 Shamim Hassim Laura Godkin Kim Du Chateau Niraj Singh Kalina Hristova Rick Garnham Peter Chang Veronica Blake Anonymous Carin Diedericks Helen Boden Bron Renshaw Julianne Mackay Bronwyn Renshaw Antoinette Balthazar Chrystan Paul Mark Gonzales Sam Kodi Sam Managh Caroline Hunter Maria Mike Maloney Anonymous Rebecca Laing Jason Ashby Kim G Bernard Mccrea Darren O'sullivan Anonymous Kirsty Smith Tania Miller Catherine Edwards Vileshka Karunaratne Richard M Brown