I am biking from Morrinsville to East cape lighthouse across back country to Cape Egmont and then back to Morrinsville as part of the Kopiko Aotearoa Cape to Cape event.
I will cover a total of ?1800 km unsupported over 17 days.?
I have chosen to raise money for the Mental Health Foundation which works with individuals and groups to help improve mental health amongst us and to raise awareness of ?the crisis our country is facing. New Zealand has the worst youth Suicide rate in the developed world, we lost 685 people to Suicide in 2019.
My Achievements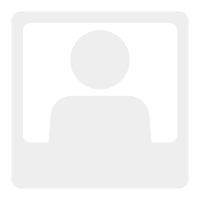 Added profile pic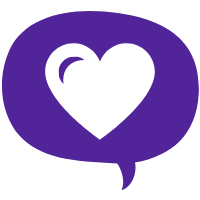 Shared page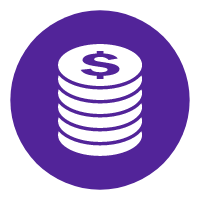 First five donations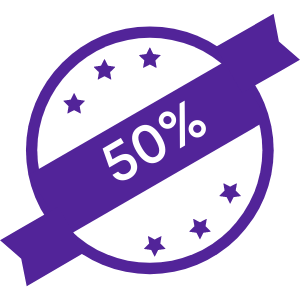 Half way to goal Added blog post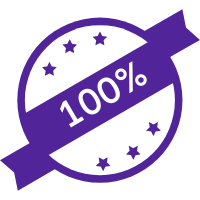 Reached goal
Thank you to my Sponsors P3 Trust Anonymous Boota & Alison Bowers Brothers Concrete Ltd Rod Allen Needham & Co Osborne Sales And Lease Bnz Morrinsville David & Diane Hodgson Piako Tractors Piako Group Anonymous Anonymous Rene Rutten Grant And Robyn Whisker - Mooloolaba John Werder New Zealand Farmers Livestock Sluys Family Maria & Paddy Burton Cath Keoghan Josiena Mourits M And H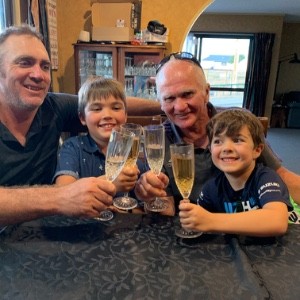 Hamish & Kelly Martin Evan & Linda Williams Kevin & Jan Parry Trevor & Anne Cooper Jim&judy Barrett Harry And Maree Mourits Brydone Laming Denise And Brett Holland Ross Wallace Harv@jacks Maureen Mcintyre Allan & Joanna Hunter Corrine O'connell Anonymous Ron Van Vugt
Anonymous Dianne O 'reilly Anna-lena And Simon Welch Robin Kim Parry Kirsty &stephen
Monica & Tom Mourits Candice Heathcote Renee Cooper Kevin & Jayne Westbury Karen And Robert Nash Des & Lyn Clark Peter Martin Arthur Tsitsiras Ness & Navy Lynell Roach Murray & Leann Foster Bernie And Bryan Burke Erin Fitzgerald Tess And Bill Ahern Stuart Way Michelle And Grant Crook. Penny Pickett Chris Prince Anna Heale Jan Lawrence Keith Hawe Martin & Maree Heathcote Chris Steffert Karel Rachelle Morris Anonymous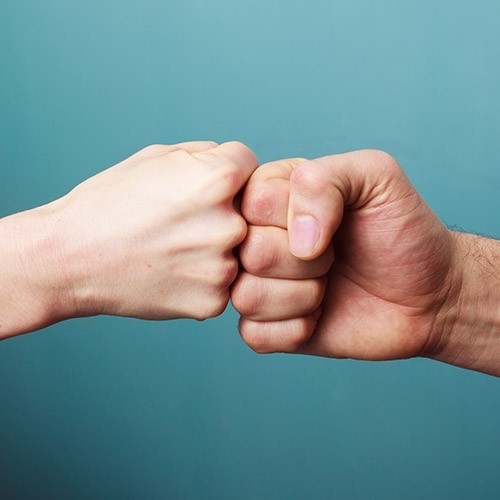 Rex & Ann Fleming Camillo Spath Rex & Annie Hines Team Turner
Graham & Bev Picknell Janice Wilton Lea Hunt Paul Doelman Marcus Andrew Ivory Bill And Louise Mackintosh Waikato Insurance Brokers Ltd Jude Tasker Suzanne And Andrew Cindy Tasker Michelle Davis Brendon & Rochelle O'leary Bruce & Donna Arnold Joe Brogan Deb Tarrant Croc Tours Terry Semmens Kelvin Lalich Joe Tasker Anonymous Casio Da Silva John & Carol Thompson Grimmy Martin