Help us be the change we want to see!
?
Kia ora koutou katoa!
Welcome to our Pink Shirt Day?School Squad page. We?ve pledged to engage, encourage and empower each other to support diversity, stop discrimination and end bullying!?If you're a?student?aged over 16 you can join our Squad by clicking the "Join us" button in the header.
Hi! We are Hillcrest Highschool's Hauora Council for 2020.
Our school is aiming to raise $500?to continue supporting schools to be safe, welcoming and respectful for everyone, regardless of age, sex, gender identity, sexual orientation, ability or cultural background.
If you can, please support us and donate to our page. Every little bit counts!
Your donations will also help the Pink Shirt Day Squad programme reach more schools next year, so more student leaders (like us) can help others to create a more diverse and inclusive school environment.
Thank you whaanau ? arohanui!
Our Achievements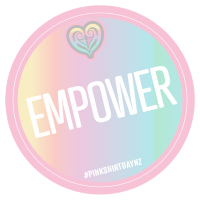 Added team pic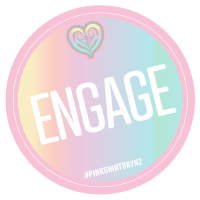 Added team blog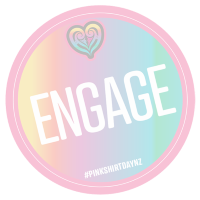 Reached team goal