My Journey
Starting at the end of December 2018, I will be embarking on a solo running journey from Bluff to Cape Reinga on the Te Araroa trail. I'm pretty sure there will be plenty of walking and a dash of cycling too. I call it a journey as that is what it will be and what it has taken to get to this point.
"A journey of a thousand miles, begins with a single step".
It takes many steps to achieve a journey and it all starts with a single step, whatever our journey is, small steps have big impacts. This is one of my steps. I find it challenging to tell others what I'm doing and what I have done, but one of my goals is to help others achieve theirs. So how can I ask that without first challenging myself. Mental health is a journey and I'm doing this because I believe that Mental Health is a strength, and I want to encourage others to take steps towards their potential. Being a teacher, I have a particular interest in youth education and funding to support these amazing individuals to believe in themselves and build strategies to survive and thrive in our world.
Your donation will help the Mental Health Foundation of NZ provide individuals, workplaces, schools and communities with the tools they need to build positive mental health and wellbeing. I want to raise $3000 for 3000km, so please donate to me today! Every little bit counts!
Thank you to my Supporters Paroa School Ellen Watts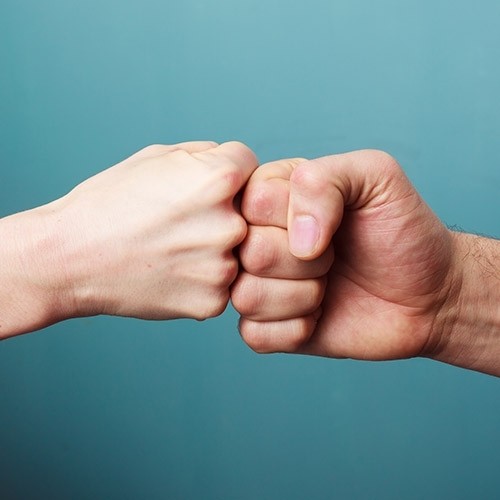 Vita Dryden Katherine Anne Valentine Anonymous Renate & Uwe Jane Rachael Hanna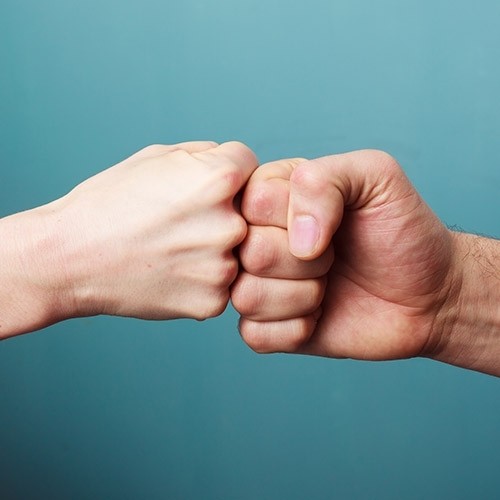 The Hawkins Family Kate Hahn Anonymous Tricia Johnson Leigh Andrews Cecile Lee Kate Parker Margy Crosby Renate & Uwe Paschke Caryl And Deryck Watts Jane & Stew Pittaway Chris & Sharon Denne Natalie Taft-boddy Emma Denne Oakley Jenneth Janelle Trounson Lotte Marshall Margie And Mal Silich Jody Boulding Christine Marks Lisa And Michael Middleditch Gretchen Bristed Jess Gummer Suzanne Campbell Miriam Houliston Brian & Jan Watts Andrew Watts Andrew Wood