I'm fundraising for mental health
Recently I've been feeling a bit flat. I wouldn't say depressed. But considering I have quite a comfortable and happy life to enjoy, I should be ab-sol-lute-ly thrilled to wake up and get going every morning.
As someone who has experienced depression before as a teenager and young adult, I knew I had to make some changes before I started down that path into gloom and doom. Remembering the days and days that I couldn't even get out of bed in the morning because it just didn't make sense to.
We've all been told the secret to a healthy mind is also a healthy body. Physical exercise is FANtastic for releasing those happy vibes into the body. So... with that in mind, I've taken the plunge on a bucket list goal of mine and signed up to run a full marathon. YIKES!?
So with all that in mind, I thought, hey! Let's make my running for mental health journey help others too!
I've signed up for "Running for Mental Health" and the goal is to fundraise $1000 to go towards mental health in New Zealand.
So when is this marathon you ask??
Taupo Marathon: 31 July 2021
Let the training commence!
My Achievements Added profile pic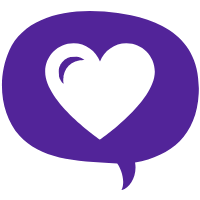 Shared page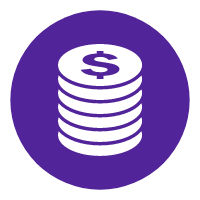 First five donations Added blog post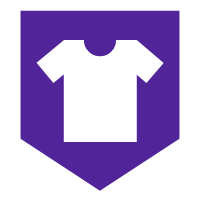 Raised $200 free tshirt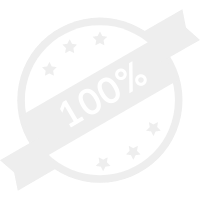 Reached goal
Thank you to my supporters Lenny And Annalise Mike Winkley Anonymous Diane Tews Rowan Gledhill
Ron Schalkwijk Hayley, Kieran & Darcey
Bull Te
Rena Samantha Hope Judy Gibb