Running, trails, and mental health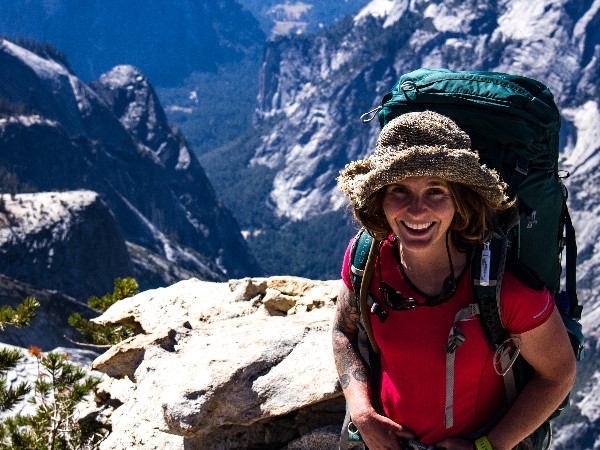 In the NZ summer of 2019/2020 I will be running the length of New Zealand using the vast network of trails that run through the national and forest parks.

Spending time outdoors in nature has greatly helped me with my mental health. I've battled with depression since I was 15 years old, and getting outdoors to run, climb, and tramp has helped me through some of my hardest times. Being in nature has taught me to slow down, appreciate the small things, and helped me garner the confidence to let my guard down and embrace myself for who I am.
Through this journey, I want to encourage others to find their own way of enjoying life. The Mental Health Foundation has so many resources available for people who are struggling, and I want to help break down the stigma related to mental illness so people feel more confident to speak out about what's going on and to explore the avenues of help available to them.

I want to create a discussion about mental health.
Nearly half of all kiwis will experience a mental illness at some point in their life.
I want them to know they're not alone.
I want them to know that help is available.

Please join me on this journey and support this great cause!