Running, trails, and mental health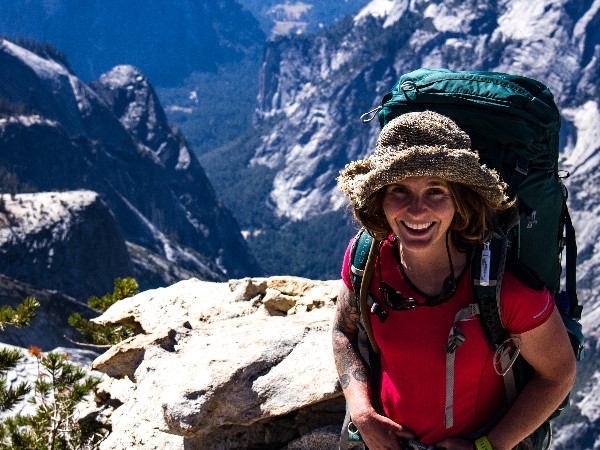 This summer I'll be running/fast packing the length of New Zealand using the vast network of trails that run through the national and forest park.
I'm looking forward to spending my days on the trail and my nights in the wilderness, both in DoC huts and my tent.

Spending time outdoors in nature has greatly helped me with my mental health. Getting outside and being active has helped me through some of my hardest times and I want to encourage others to do the same. Being in the great outdoors has taught me to slow down, appreciate the small things, and helped me garner the confidence to let my guard down and embrace myself for who I am.
Through trail running in particular, I get to spend a lot of time by myself and disconnect from everything else for a while. It's an opportunity to push myself past what I thought was possible, and to step back from the hustle and bustle of society and take a breath of fresh air. 
The Mental Health Foundation is my charity of choice for this journey. They have so many resources available for people who are struggling, and I want to help break down the stigma related to mental illness so people feel more confident to speak out about what's going on and to explore the avenues of help available to them.
Nearly half of all kiwis will experience a mental illness at some point in their life.
I want them to know they're not alone, and that help is available.

Please join me on this journey and support this great cause.
Thank you to our supporters John Dennis Hourigan Konrad Jamie Clinton-baker Bruce And Bex Robertson Joseph Klingelhutz Graeme Williams Hamish Morton Anonymous Holly Townsend Susi Lang Anonymous Tiana And Ike Shepherd Eli Lazy Cow Accommodation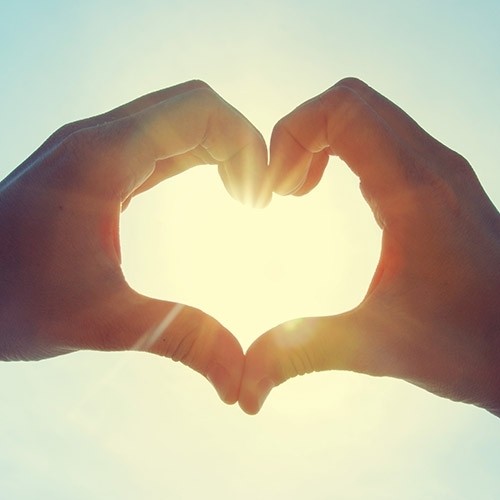 Elizabeth Prinz Eli Someck Tizzy Pollard Theo Shamus O'brien Fleur Anonymous Kate Murray Anonymous Pascale Simunich Hinewai Pouwhare-anderson Anonymous Anonymous Mikayla Vegar Anonymous Rita Onosa Lydia Edwards Alison Milne Jono Worthington Andrea Cadieux Julian Thomson Graeme Williams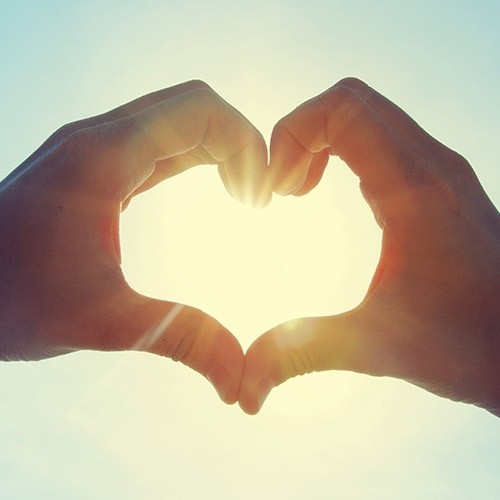 Anonymous Olivia Short Anonymous Charlotte And Dean Stephen Trainor Kat Williams Karen Brough Robyn Richards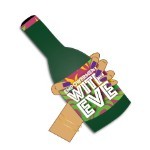 Anonymous Sue And Graeme Williams The Jolliffe Family Karen Williams Erena Mccann Jane Cayless Stacey Hendriks Mary Williams