I'm running Wellington Round the Bays for Special Olympics
I am raising money and awareness of Special Olympics who promote the inclusion of people with intellectual disabilities. 
Special Olympics New Zealand provides sports training and competition for people with Intellectual Disabilities, creating opportunities for athletes to develop physical fitness, grow their confidence, experience joy and participate in the sharing of skills and friendship with their families, other Special Olympics athletes and the community.
Inclusion and the ability for everyone to participate without barriers is a major focus for Special Olympics and is one of the things we love about Round the Bays. In Round the Bays everyone can participate, walkers, runners, old, young and people with disabilities. 
I'd love your support to get me over the finish line and reach my fundraising goal. Every cent counts! 
My Achievements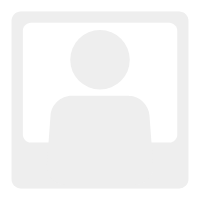 Added profile pic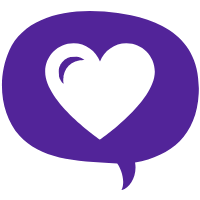 Shared page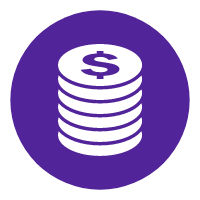 First five donations Added blog post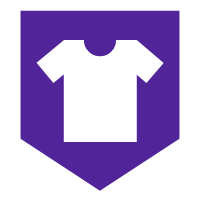 Raised $200 free tshirt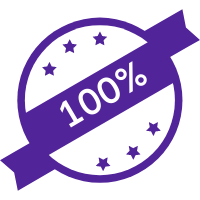 Reached goal
Thank you to my supporters Victoria Lisa Mcgrath Eileen Collinson Kaye Batchelor Lyndon And Maico Heather Lear Anonymous Erina Papp Eryn Makinson Sara O'donnell Emma Mary
Kerri Martin Peak Helen Moody Kate Salmond Anonymous Hannah Cameron Anonymous Larry Fergusson Geraldine Needham-girven Kelly Conway Jackie Ziegler Erik Koed Dale Ruth Berry Greg Nicholls Gayleen Watkins Hvitalis Catherine Williams
Tania Ott Jules Lovelock Ross Boyd Dallas Stephen Moore Ange Anonymous