Slide Down, Speak UP
We are a group of Sports Leadership and Performance students from Burnside High School in Christchurch. We are going to continually hydro-slide for 12 hours climbing countless stairs and sliding our way to the bottom only to Climb Back up again. Mental Health related problems are a huge part of our day to day life in Canterbury. By promoting the Speak up message through this physically demanding task we hope to not only raise awareness but also our $10,000 dollar mark. We would love your support to help us make a difference to New Zealanders mental health.??
I'm doing this because nearly 50% of New Zealanders will experience a mental health problem in their lifetime, and I don?t want them to face it on their own. Your donation will help the Mental Health Foundation of NZ provide individuals, workplaces, schools and communities with the tools they need to build positive mental health and wellbeing. I want to raise $10000, so please donate to me today! Every little bit counts!
My Achievements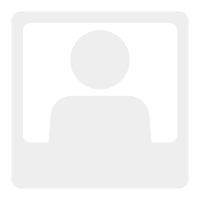 Added profile pic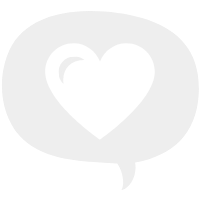 Shared page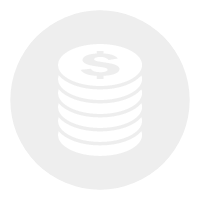 First five donations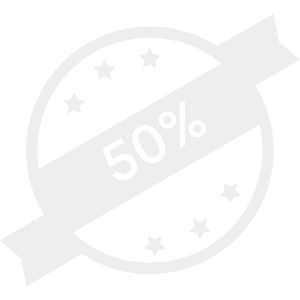 Half way to goal Added blog post
Reached goal
Thank you to my Sponsors Natasha Spittle