We're fundraising for mental health and wellbeing
Team Limit Zero is back for 2019...
This will be our 5th year in a row doing something a bit crazy in order to raise over $100,000 for different charities over 10 years.
In 2018 as a team of 4 we walked/ran the Wellington Marathon (42.2km) with our ankles tied together - the 5 legged race. We got through it under 7 hours, in terrible weather.
This year however, on Saturday 31st August 2019 we're running from Limit Zero in Avonhead, Christchurch to Hanmer Springs as a tag team (one person running at once), a 138km journey that is slightly uphill, in under 12 hours for the wonderful Mental Health Foundation of NZ.
We see mental health as a very important issue to address that is prevalent every where in society in lots of different ways but which has also become a more personal matter to our team mate Sean Bagnall. Sean is currently back living in his home land Ireland spending time with a close relative that is suffering from deterioration of mental health. This ads to our challenge as although Sean will still be as much a part of Team Limit Zero as ever, there will be just 3 runners on the day, splitting the 138km distance over 3 sets of legs - Blair Williamson, Nick Pope & Chris Simcock.
So please help support us and the Mental Health Foundation of NZ and make more awareness of this issue because nearly 50% of New Zealanders will experience a mental health problem in their lifetime. Your donation will help the Mental Health Foundation of NZ provide individuals, workplaces, schools and communities with the tools they need to build positive mental health and wellbeing, and we also know cardiovascular exercise makes you feel wonderful.
Thank you to my Supporters Barbara & Michael Anonymous Cam Burrpw Jana Mo Anonymous Gilpin Family Luke Burrows Michael Wilkes Scott Family Adam Cowen Sole Comfort Limit Zero Laura Manson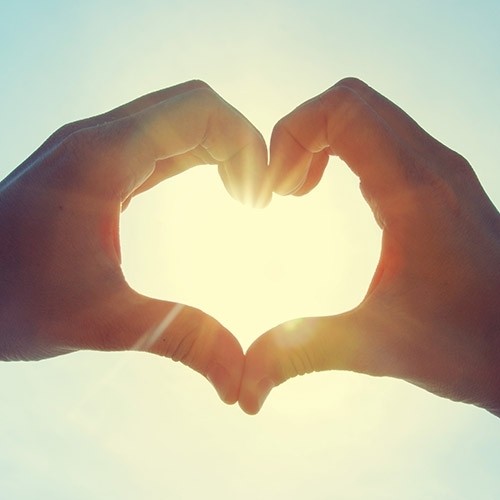 Mark Edghill Joy & Ms Julie Mcewan Sophie Haslem Sam Scott Ms Of St Heliers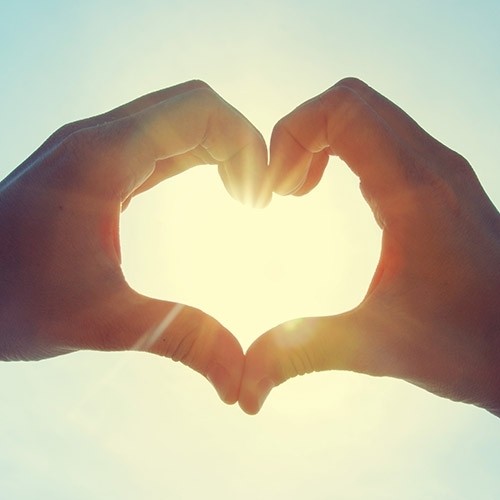 Anonymous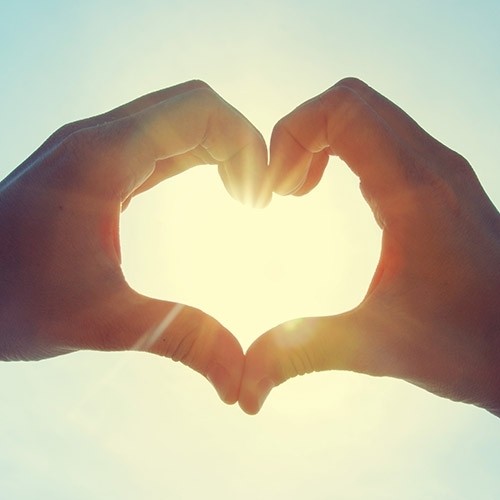 Amanda Rutland Rod Harpur Paul Burns Anonymous Matt Turnbull Brenda Morton Anonymous Sean Bagnall Christie Grayson Cooper James Twomey Kate Reid Anonymous Josh Bolderston Julie Albengrin Mel & Stu Ecroyd & Boys Rod & Mel Hamish Cook Tracy Ahern Hannah Beatson Brooke Cantwell Helen Henderson Taylor Johnson Anonymous Lisa And James Duder Sammy Burnett Jarreau Haami Greg Shea Matt Hamilton Danielle Pope Brayden Johnson G-sup Choi Ian Williamson Melissa Suzi Johnson Cammel Chlo & Greg Matt + Kym Fabio Williams Josh Petermann Jesse Campbell Anonymous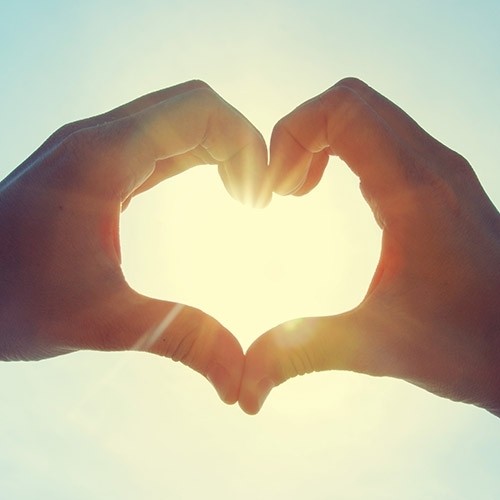 Hanmer Springs Thermal Pools & Spa Anita Hamilton Malcolm Hudson Holly Brown
Helen Melekhova Nory Lansing Anonymous Rory Pryce Kate And Sam Forrest Cathy Ostapowicz Richard Ashby Brendon Beattie David Pretorius The Wrights David Woods Hayden Strickett Scott Williamson Tomo Yee Mint Design Bill Kermode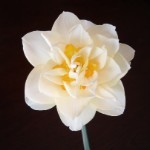 Lesley Jane Jenni Jackson Chris Bolderston Rhys Williamson Diane Bolderston Anonymous Ewen Anderson Roger Tuivasa-sheck Rob Hawkins Anne-sophie Brumelot Ben Niven Jd Michael Simcock Lois And Rich Lough Rob Mcdonald Paul Bryden Ben Lilley Dan Lock Charlie Don & Marisca Tania Savage Brad Taylor Andrew Carleton-brown Sam Vanderpyl Sue Lee G&j Lathey Sue Eaden Lyndon Cavanagh Karen Lucking Matthew Turnbull Adrienne Williamson Joan Mcsweeny Anonymous Gary Marshall Rod Harpur Anonymous Anonymous Kathryn Martin Mel Wilson Dave Allison Laura B Anonymous Female Federation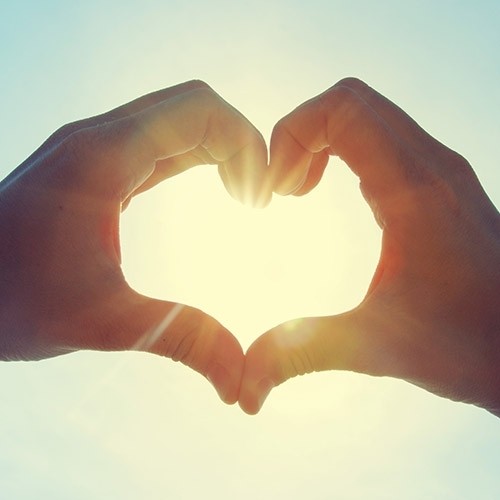 Chris' Parentals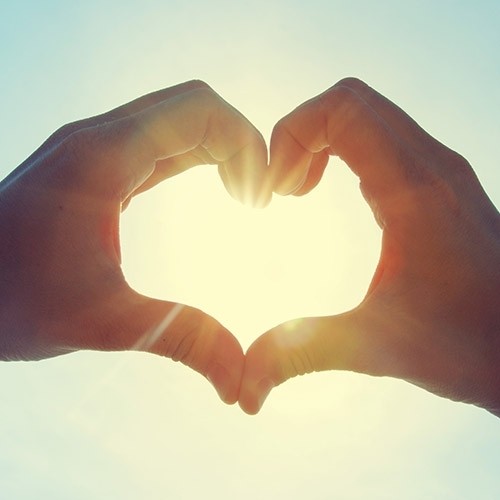 Anonymous Anonymous Blair Williamson