The Mount Everest challange is walking up Mount Maunganui 38 times in 50 days to raise money for a cause but we are taking it to the next level and are gonna walk up it 38 times consecutively in 24 hours! This is going to be one of the hardest things we've ever done but it doesn't come close to how hard it is living with a mental illness and feeling like a prisoner in your own body. We want to raise as much money as we can for the mental health foundation so that people who need that extra support can get it! Ditch one of your large almond milk, triple shot chia lates this week and put that money into a cause that's going to help change and quite possibly save someone's life.
We are doing this because nearly 50% of New Zealanders will experience a mental health problem in their lifetime, and we don't want them to face it on their own. Your donation will help the Mental Health Foundation of NZ provide individuals, workplaces, schools and communities with the tools they need to build positive mental health and wellbeing. We want to raise $5000 so please donate to us today! Every little bit counts!

Thank you to my Supporters Fiona Weizman Anonymous Courtney Spring Jamie Hubbert Collection Box At Challenge Tracey Anderson Casey Hennessy Ayson Squire Liam & Wendy Mcphillips Tayla Wright Meegs Laura Nicki Braniff Fergus Bringans Hana Seifert Katelyn Moulden Insta Mum Whit Laura Stafford Jess Davies Kate Doyle Anonymous Pete Vw Gina Bryant Anonymous Laura Comerford Ellen Stevenson Ashleigh M Anonymous Olivia Cochrane Grace Sophie Booker Mik Anonymous Amy Yeates Anonymous Kayla Bartlett Anonymous Anonymous Abby Barlow Claudia Raven Anonymous Renee Sandle Anonymous Ruby Lilley Anonymous Rhiannon Donkin Anonymous Anonymous Anonymous Madeline Wells Levi Barr Sophie Hagglund Anonymous Nikki Lane Nicole & Ashley Sara Anonymous Grace Bean Elle Tierney Steph, Milo, Ajza, Jet Olivia Bailey Oceanlee Wallace Kathryn & Fraser Lellman Vincent Ochiel Dr Plumber Hamilton Nana ?? Anonymous Laser Plumbing Te Puke Strict Dad Tash Pool Sneaky Child Susan Sykes Tayla Grimes Anonymous Kellie Bowers Abbey Wilton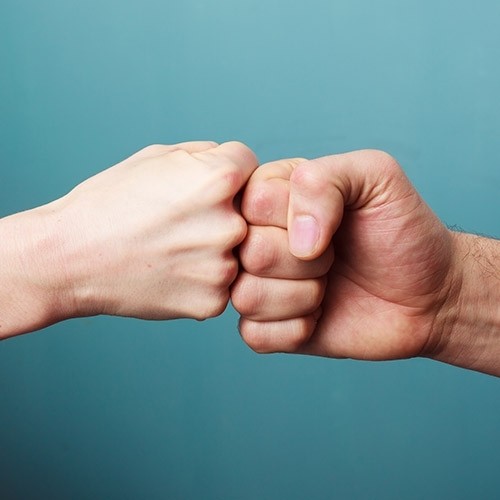 That Gud Gud Doug Beall Maddy Gollogly Ryan Bishop Adam Hallett Karelle Chase Jack Brown Katie Kirkpatrick Libby Campbell Corban Metekingi Britney Jackson Brielle O'connor Naughty1 Anonymous Nick Kemp Taufa Tara Sutherland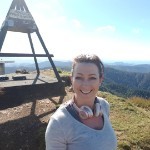 Sheta Hall Phoebe Grafas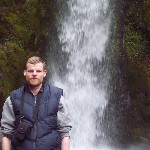 Geoffrey Wall Ella Andrea Whitmore Kate H D Moratti Anonymous Sarah Nicol Mariwa Paekau Mieke L' Ami Anonymous Kayla Aitken Jenna Newens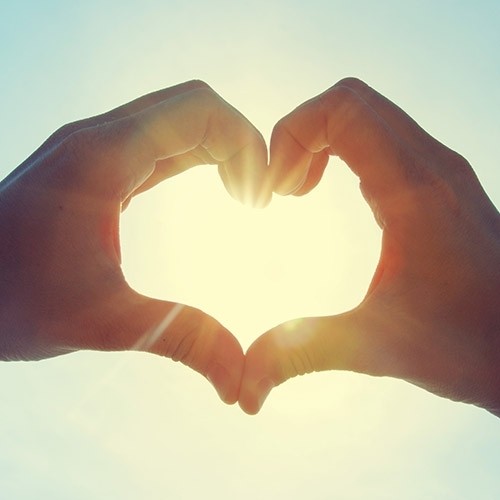 Krissie Ward Sally Periam Anonymous Ali Jarvis Monica Thurston Rebecca Hutchings Nicola Carroll Koru_huntress Hamish & Kelly Martin Alex Phillips Ash Borlase Cory Bennenbroek Tia Walls-renwick Emily Sullivan Sharleen Hickman Barbara Mcphillips Anonymous Danielle Hayden Kylie Ruth Hughes Anonymous Amy Jarvis Anna Clausen Marianne Harris Sonia Dunn Sue.colin Anderson Anonymous Anonymous Mariwa Paekau Anonymous Nicola Mayall Anonymous Anonymous Rachel Buckley Saul Daelee Hardcastle Rachael Foster Matt Mcmanus Bex Gina White Grace Lines Dean Garlick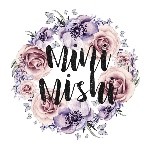 Mini Mishi By Jess Tanita Sam Liana Herbert Nora Allerby Anonymous Anonymous Hannah Moulden Jasmine King Anonymous Anonymous Anonymous Belinda Harris Anonymous Nicole Constable Maree Brown Anonymous Holly Paige Malcolm Shannon Henderson Anonymous Kari Anonymous Jess Saward Caitlin Laura Cheeseman Kaleb Nolly Suhayl Ink Eden Mcphillips