My Achievements Added profile pic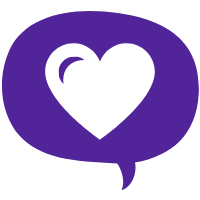 Shared page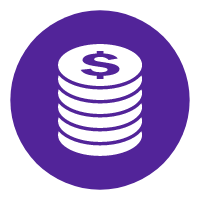 First five donations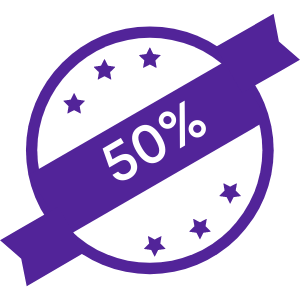 Half way to goal Added blog post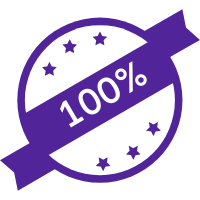 Reached goal
My updates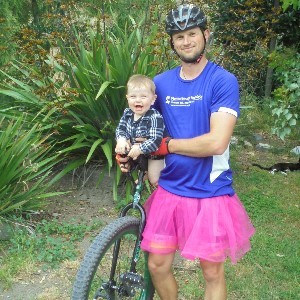 Unicycle the Molesworth
Monday 25th Sep
Hi I'm Lee, my goal is to ride a unicycle across
New Zealands largest high country station, the Molesworth. This is a 182km
journey from Seddon, Marlborough, to Hanmer Springs, Canterbury,
over unsealed roads, with total climbing of over 2600m reaching 1347m at
the highest point. But to make it even more tricky I've never ridden a unicycle
before. I've given myself until April 2018 to learn to ride and gain the fitness
and skills to accomplish the trip. Follow my progress on Facebook and YouTube. I'm doing this because nearly 50% of New Zealanders will experience a mental health problem in their lifetime, and I don't want them to face it on their own.

Your donation will help the Mental Health Foundation of NZ provide individuals, workplaces, schools and communities with the tools they need to build positive mental health and wellbeing.

I want to raise $5000, so please donate to me today! Every little bit counts!
Share
Thank you to my Sponsors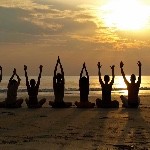 Walter Geursen Arthur & Debbie Win Paula Hulburt Unicycle Molesworth Anthony & Bibby Plummer Neville And Morgelyn Lucy Hammond Stacey Spurlock Matthew Jeggo Philip Jeggo Scott Butcher Jo, Mike, Tessa, Max, Zoe And Sam Williams Blue Family Robert/jean Win Darren And Audrey Gillespie Martyn & Michael Daniel Mitchell & Laura Butterworth Mags And Pete Drury Anonymous Andy Gibbs Francesca Bradley Michelle & Andy Peter Liz Rarity Karen Renner Helen Neame Claire & Tim Lovejoy Oriana Cooper And Her Mummy Karl Griggs Bespoke Furniture. Adrienne Fairhall Martyn Jeggo Nicola H Michelle & Brad Renner Charmaine Hammond David Win And Gillian Humbert Marshall Family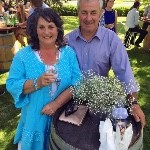 Nicola And Russell Kerslake Anna Smith (friend Of Nicola's) Margaret K Robyn Win