I'm fundraising for mental health
I'm helping raise money and awareness for mental health because nearly 50% of New Zealanders will experience a mental health problem in their lifetime, and I don't want them to face it on their own.


Your donation will help the Mental Health Foundation provide people with free information, resources and campaigns covering the A-Z of mental health and wellbeing topics. It will also help them advocate for helpful and hopeful policies and services for people living with mental illness.

So please show your support and donate to my page today. Every little bit counts!

Thank you in advance,
Val x
MAURI TU, MAURI ORA.
My Achievements Added profile pic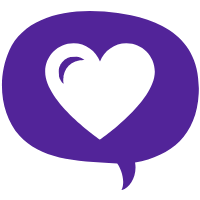 Shared page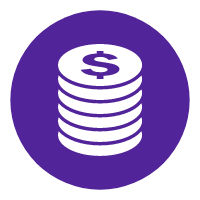 First five donations Added blog post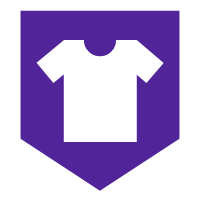 Raised $200 free tshirt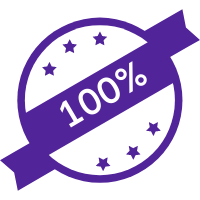 Reached goal
Thank you to my supporters Linda & Chris Frankish Lynda Brahne
Hamilton Roadrunners Life In Motion Sarah Barnett Becs Archibald Wilson Jill Sklenars Annette And Gary. Eileen
Stevie B Stu Meads Marlin Gg Hanim Ayob Cheryl Mclardy Anonymous