Have you got a great idea for a community fundraising event? A black tie ball, movie night, corporate boxing event, community fun day, bake sale, BBQ, Zumba class, yoga retreat, snooker competition, or quiz night?
You and fundraisers like you have come up with some great ideas over the years. We'd love to hear what you've got planned, so get in touch using the form below. We can help make your event fun and easy by providing decorative posters and fun stickers. Although we can't advertise your fundraising event for you, you can list it yourself on our Upcoming Events calendar - one of the most visited pages on our website. So what are you waiting for?
Want to promote your event? List it on our calendar
Promote your event quickly and easily by listing it on the Mental Health Foundation Events Calendar. This is one of the most viewed pages on our website so make sure your event is there. You might even find other events in your area that interest you. On the Events Calendar page, simply click on the button and follow the prompts to list your event.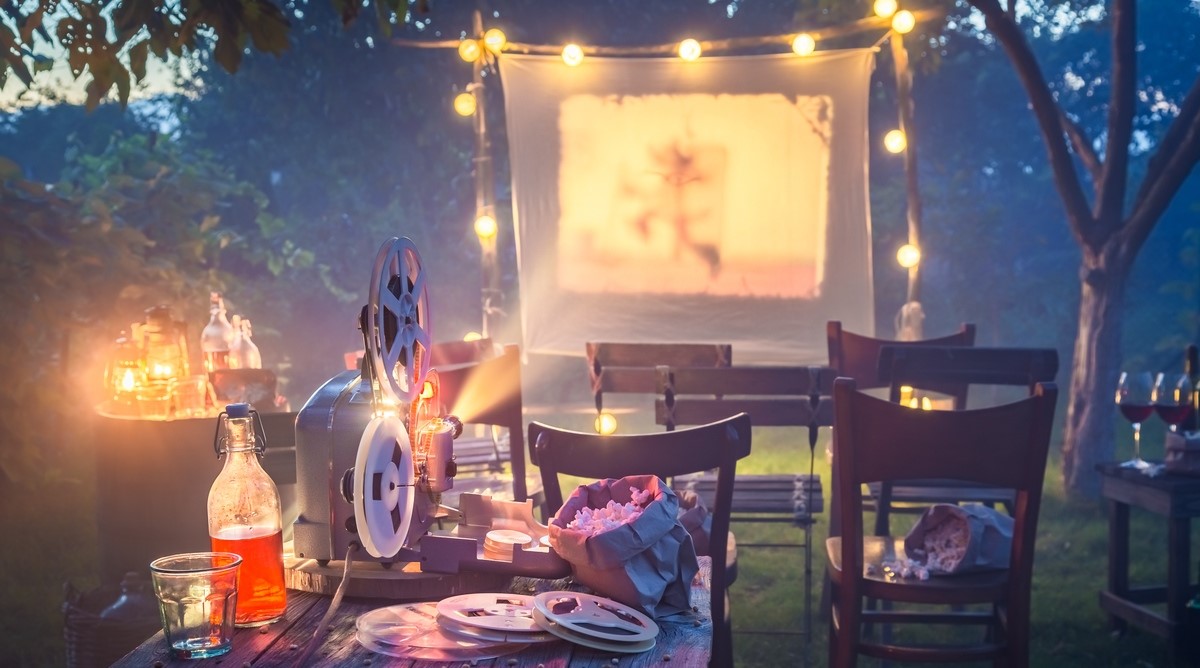 Online fundraising
Having an online fundraising page can help you advertise your event and makes it really easy to collect donations. Your supporters donate directly to your page and get receipted automatically. So click on the button to find out more and see if this is right for your community event. Then set up your fundraising page, add some great pictures to help tell your story, and share it far and wide with your supporters.
How to donate your fundraising money
Once you've held your event and collected your fundraising money, our preferred method of transfer is by bank deposit. If you've touched base with us we've probably given you a banking code and reference to use with your banked donation. This helps us to receipt you quicky and efficiently. If you don't have a donor code and reference, get in touch.
Bank: BNZ
Name of account: Mental Health Foundation
Account number: 02-0100-0752592-097
Reference: as provided
Code: as provided
We'd love to hear what you've got planned for your community fundraising event. Fill out this form or call 09 623 4810
By raising money for the Mental Health Foundation, you're helping thousands of people access free information on mental health topics.